Why Should Restaurants Check Water Quality Regularly?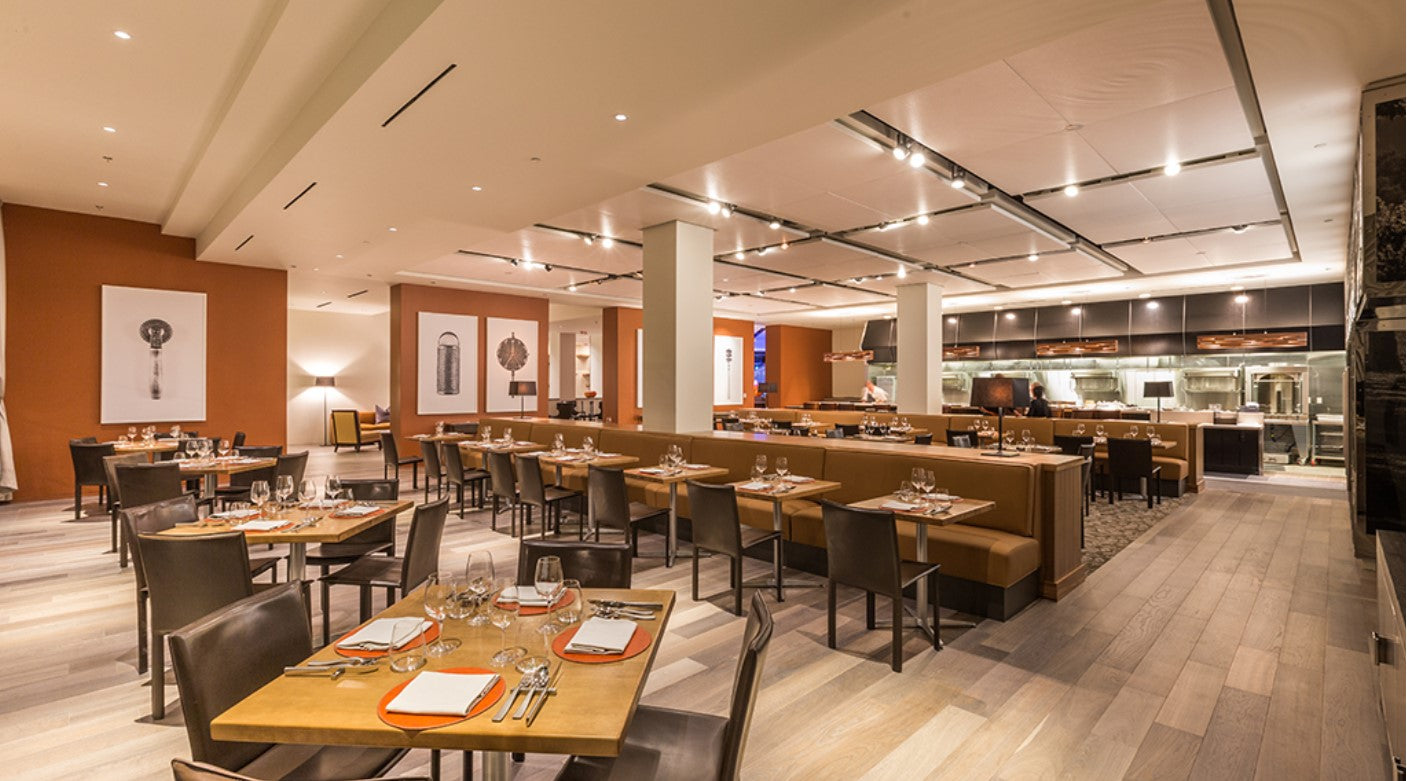 Why should Restaurants check Water Quality?
Restaurants are everywhere. People love to hang-out, taste new food, new flavor and enjoy the art of cooking. Metropolitan cities have at least two small or big restaurants in almost every street. With rise in job opportunities and migration, people depend a lot on restaurants for food and leisure.
When we talk about food, the most important question that arises is "Health". Is the food healthy? Does the restaurant care about the health of the customers? We have recently found out that most restaurants face many problems in maintaining the safety and quality of food on a regular basis. One of the major causes of this problem is the low quality of water used for cooking and drinking. 
In metropolitan cities, there is a regular check of Water Quality. However, that does not guarantee safe drinking and cooking water in the restaurant. Why so? It is because the building of the restaurant may have pipelines and taps contaminated with arsenic, iron and other potential contaminants. Therefore, it is very essential to Check the Water Quality of your Restaurant.
5 reasons why should you regularly check the Water Quality of your Restaurant?

Water Quality of your Restaurant affects the Health of your customers
Good Water Quality ensures good health to your customers
It helps you in developing and maintaining the reputation of your restaurant
It helps you to deliver the best customer service and healthy delicacies
It create a unique dining experience for your customers
To know more about the Water Testing Services we provide for Restaurants. Click here>>
---
Also in Pollution Watch
One of humanity's greatest most unique gifts to humanity is water. It is a necessary component for sustaining life. Without food, someone can go for a week, however without water, one can only last for a couple of days.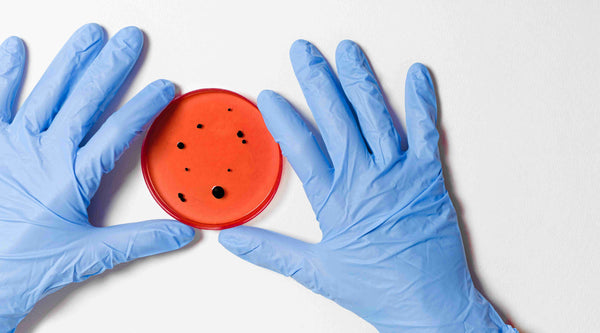 All warm-blooded animals and humans have coliform bacteria in their surroundings and excrement. Coliform germs aren't likely to get you sick. Their existence in drinking water, on the other hand, suggests the presence of disease-causing organisms (pathogens) in the water system.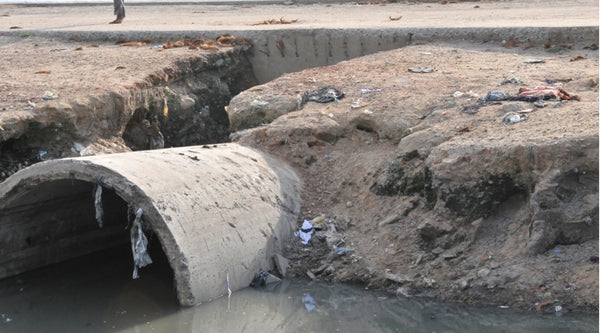 Researchers are observing that genetic pursue of COVID-19 in sewage water to track the course of the pandemic to find hotspots and predict outbreaks. Now standard techniques are requiring for sewage epidemiology system globally
PurityPortal.com - How It Works?
Liquid error (layout/theme line 487): Could not find asset snippets/spurit_uev-theme-snippet.liquid