E Coli in Water. How can it affect you?
Microorganisms cause several diseases globally. Though they are invisible, the problems they cause are huge. Viruses and Bacteria are most feared among all microbes since they cause the most dangerous diseases on earth. Escherichia coli is bacterium organism that lives in the digestive tracts of humans and animals. Though most of the E.coli strains are harmless, some can cause severe damage to the intestines. A few strains of E. coli bacteria may cause severe anaemia or kidney failure, which can finally lead to death. They can also cause Urinary tract infections in humans.
How does E.coli enter your water?
Human and animal waste is the home to Escherichia coli bacteria. During rainfalls they are drained into rivers, lakes, or groundwater. The problem arises when the polluted water gets mixed with source of drinking water. Thereby affecting the health of the person who intakes the polluted water.
Health Effects caused by E Coli
E.coli mainly attacks the intestines. The main symptoms of E Coli intestinal infection are:
Symptoms are not very visible. Compared to adults, Children are more likely to develop symptoms. Symptoms start appearing 3 to 4 days after the E.coli has infected the intestines. The infections get self-treated in a week.
E Coli also causes serious problems with the kidneys and affects the blood. In this case the victim can develop symptoms like:
How to know if E Coli is present in your water?
E Coli is dangerous to your health under adverse conditions. A Laboratory Test is required to ascertain the presence of the same.
Looking to test your water. Know more>>
---
Also in Pollution Watch
One of humanity's greatest most unique gifts to humanity is water. It is a necessary component for sustaining life. Without food, someone can go for a week, however without water, one can only last for a couple of days.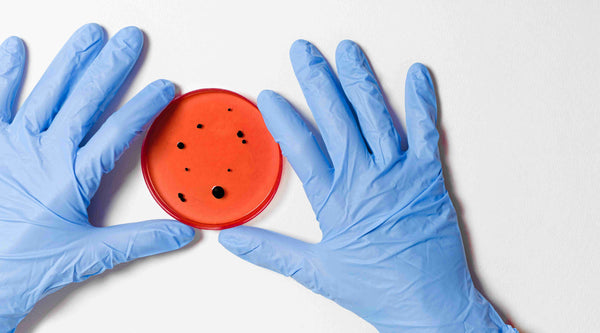 All warm-blooded animals and humans have coliform bacteria in their surroundings and excrement. Coliform germs aren't likely to get you sick. Their existence in drinking water, on the other hand, suggests the presence of disease-causing organisms (pathogens) in the water system.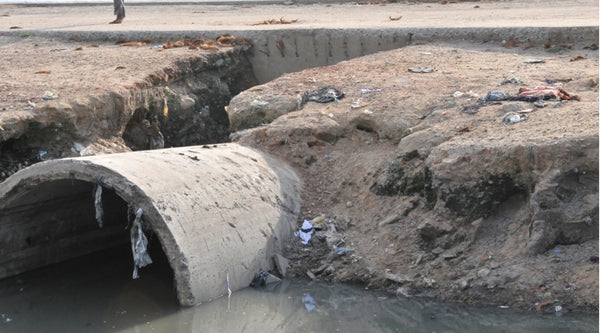 Researchers are observing that genetic pursue of COVID-19 in sewage water to track the course of the pandemic to find hotspots and predict outbreaks. Now standard techniques are requiring for sewage epidemiology system globally
PurityPortal.com - How It Works?
Liquid error (layout/theme line 487): Could not find asset snippets/spurit_uev-theme-snippet.liquid