Moving to a New House? Don't Forget to Test It's Water!
Water is vital for our survival. Every need water for various purposes. Water differs in quality in different places. The Quality of Water plays an important role in maintaining the health and hygiene of your family. Never forget to check your water quality, especially when you are moving to a new house. A new place would have several factors to consider and water quality is one of the major factors to check. It is because water is used in more than 70% of our daily activities.
Is it easy to identify the quality of water? The sad thing is that in many places, the water may not have any bad taste or smell, but it could still contain harmful contaminants like germs and chemicals. Harmful chemical contaminants like heavy metals and Nitrates can lead to long term health problems, especially for children and elderly people.
Therefore, the best way to know whether your water quality is safe is by having it tested at a certified laboratory.  We suggest that you ensure your drinking water and raw water is tested before you start using the water in your new home. We can help you identify unsafe water and take necessary actions.
How can i get my house water tested?
PurityPortal is India's one of the leading Laboratories that provide water testing services across the nation.
We help you test your water quality in very easy way. We can do it within a week. Our Laboratories are spread across the country and we deliver quality service in time. Our test results allow you to properly address the specific problems of your water quality and protect yourself and your family. Thus, we guarantee you a healthy and happy stay at your new home!
---
Also in Pollution Watch
One of humanity's greatest most unique gifts to humanity is water. It is a necessary component for sustaining life. Without food, someone can go for a week, however without water, one can only last for a couple of days.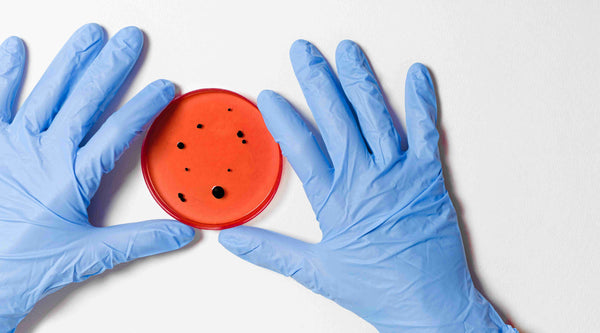 All warm-blooded animals and humans have coliform bacteria in their surroundings and excrement. Coliform germs aren't likely to get you sick. Their existence in drinking water, on the other hand, suggests the presence of disease-causing organisms (pathogens) in the water system.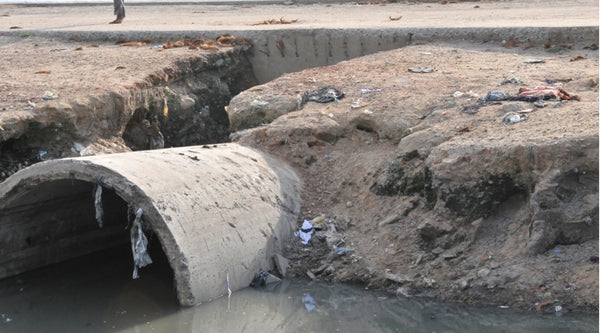 Researchers are observing that genetic pursue of COVID-19 in sewage water to track the course of the pandemic to find hotspots and predict outbreaks. Now standard techniques are requiring for sewage epidemiology system globally
PurityPortal.com - How It Works?
Liquid error (layout/theme line 487): Could not find asset snippets/spurit_uev-theme-snippet.liquid