Drinking Adequate Water Can Make Your Skin Glow!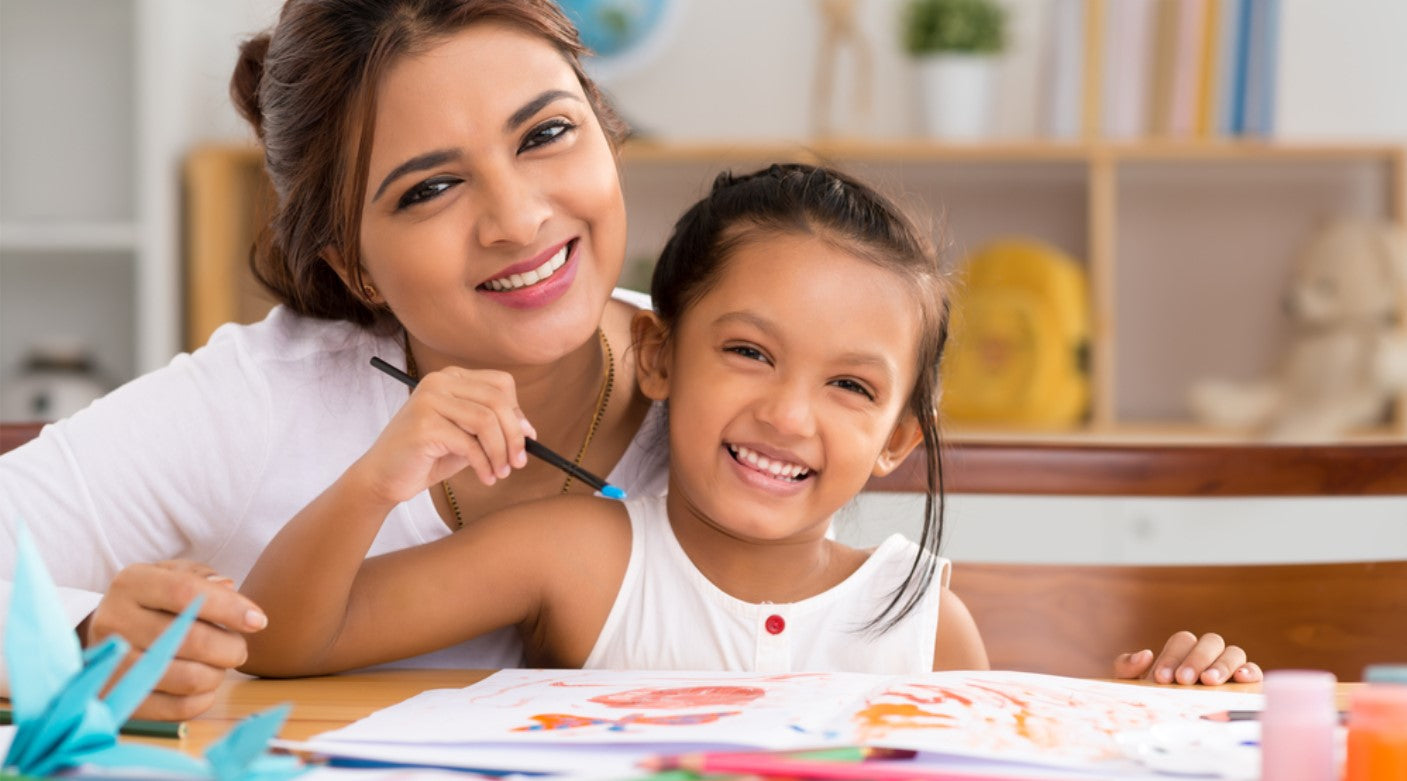 We live busy lives where we forget to take care of our health. Regular consumption of taking water will improve your skin texture and appearance. A common recommendation is to drink 8 glasses of water every day, which equals to about 2 litres of water. Here are few reasons

Drinking water hydrates your body and makes your digestion and circulation system clean.Plentiful water consumption of water gives you younger look and radiant skin. Drinking water is the most anti-ageing, glowing and wrinkle-free treatment.

Approximately our body contains 50% - 70% of water including skin and tissues. Lack of sufficient water affects the skin. It gets dry, flaky and prone to wrinkles.
Here as some beauty tips and benefits of water:

WATER INCREASES THE ELASTICITY OF YOUR SKIN
Consuming adequate amount of water will help you renew your skin and maintain the optimum skin moisture; it will also increase the elasticity of your skin.

WATER PREVENTS YOUR SKIN FROM EARLY AGEING
On your face if you have signs of ageing like wrinkles and fine lines. Keeping your skin hydrated by drinking enough water will keep your skin soft and supple and also enhance the complexion.

WATER FLUSHES OUT TOXINS
You can also combat skin disorders by keeping your skin hydrated, also improve your digestive system. As a result all the toxins will be flushed out of your body, leaving you with healthy and glowing skin.

WATER PREVENTS SAGGING OF SKIN
In order to reduce the sagging of skin you should drink ample amount of water. Drinking enough water will tighten your skin. You will start to notice the different just in few weeks.

WATER KEEPS ACNE AND PIMPLES AT BAY
You can keep skin breakouts, acne and pimples at bay by drinking sufficient water. By consuming more water, you will ensure that all the toxins are flushed out from your body which will certainly help in curing the breakouts and keep your skin clear.

WATER MAINTAINS PH BALANCE OF YOUR SKIN
pH levels are the most important thing to be balanced, the optimal pH should be 5.5. Water maintains the pH level and removes the puffiness around your eyes and gives your clear eye sight. Finally, your eyes look sparkling!
---
Also in Pollution Watch
One of humanity's greatest most unique gifts to humanity is water. It is a necessary component for sustaining life. Without food, someone can go for a week, however without water, one can only last for a couple of days.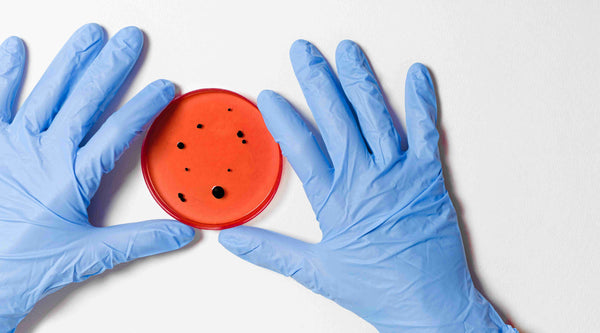 All warm-blooded animals and humans have coliform bacteria in their surroundings and excrement. Coliform germs aren't likely to get you sick. Their existence in drinking water, on the other hand, suggests the presence of disease-causing organisms (pathogens) in the water system.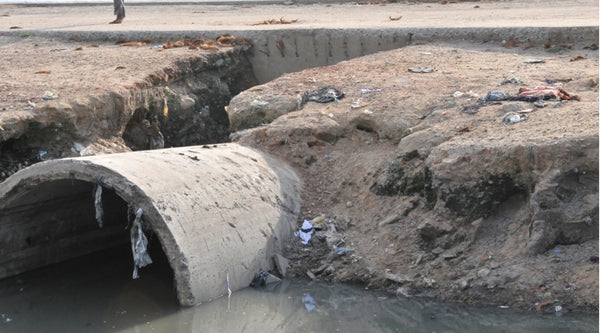 Researchers are observing that genetic pursue of COVID-19 in sewage water to track the course of the pandemic to find hotspots and predict outbreaks. Now standard techniques are requiring for sewage epidemiology system globally
PurityPortal.com - How It Works?
Liquid error (layout/theme line 487): Could not find asset snippets/spurit_uev-theme-snippet.liquid