New Package Alert! - Water Testing for Irrigation.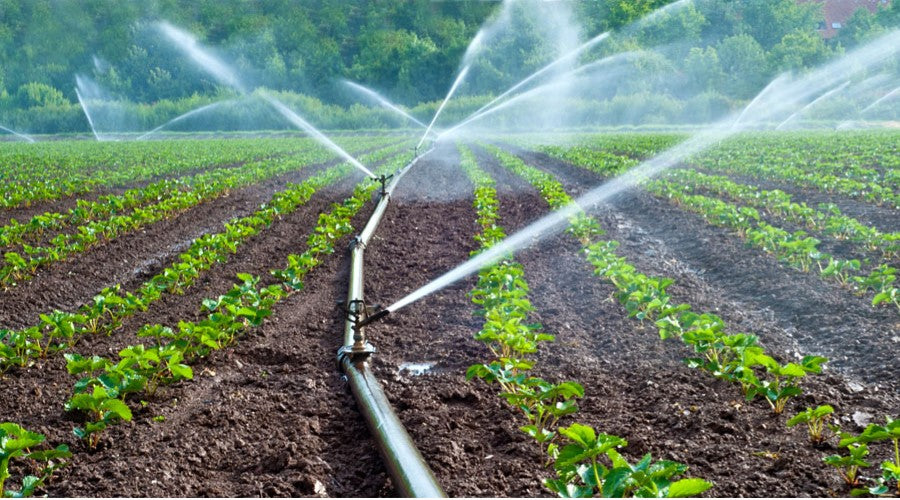 The quality of water used for irrigation can have a direct impact on the quality of the output and can also result in various health hazards. In view of the same, we are happy to announce that we have introduced new packages for testing quality of irrigation water.
1. Quality of Irrigation Water as per IS 11624 standards:
Parameters: Total salt concentration, Sodium adsorption ratio, Residual sodium carbonate / bicarbonate ion concentration, Boron content 
2. Quality of Treated Effluent for Irrigation as per IS2490 standards:
Parameters: Colour & Odour, Suspended solids, Dissolved solids - inorganic, pH, Oil and grease, BOD, Arsenic, Boron, Sodium
The above packages can be booked online using the below link

https://www.purityportal.com/collections/watertesting/products/water-testing-for-irrigation
---
Also in Pollution Watch
One of humanity's greatest most unique gifts to humanity is water. It is a necessary component for sustaining life. Without food, someone can go for a week, however without water, one can only last for a couple of days.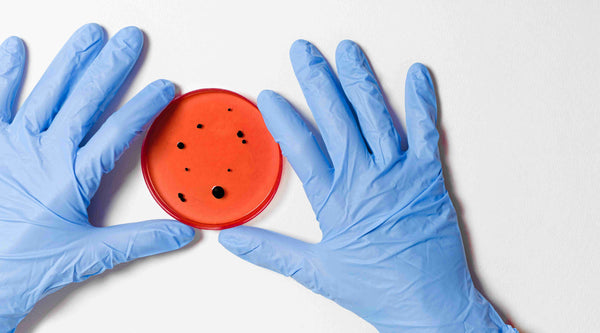 All warm-blooded animals and humans have coliform bacteria in their surroundings and excrement. Coliform germs aren't likely to get you sick. Their existence in drinking water, on the other hand, suggests the presence of disease-causing organisms (pathogens) in the water system.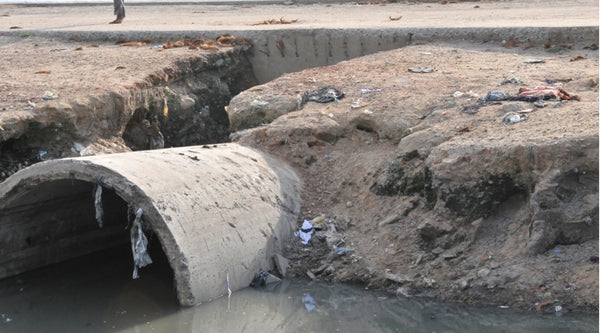 Researchers are observing that genetic pursue of COVID-19 in sewage water to track the course of the pandemic to find hotspots and predict outbreaks. Now standard techniques are requiring for sewage epidemiology system globally
PurityPortal.com - How It Works?
Liquid error (layout/theme line 487): Could not find asset snippets/spurit_uev-theme-snippet.liquid