Water Quality for Building Construction (IS 456:2000)
Water is one of the most important elements in construction and is required for the preparation of mortar, mixing of cement concrete and for curing work etc. The quality of water used has a direct impact on the strength of the motor and cement concrete in the construction work. The water used for curing and mixing must be free from high quantities of alkalis, acid, oils, salt, sugar, organic materials, vegetable growth, etc that might be deleterious to bricks, concrete or iron.

Impurities in water can cause metal corrosion, introduce unwanted silt and clay into the concrete, adversely affect the hardening process of concrete and also reduce the strength by even 25%. Thus the need to ensure the quality of water used during construction is vital.

IS 456:2000 standards lays certain parameters for which quality of water must be tested. In the same lines, we have introduced a water testing packages exclusively for the said purpose. 
Some of the major parameters laid down by the IS 456:2000 standards are
To neutralize 100 ml sample of water with 0.02N NaOH 
To neutralize 100 ml sample of water with 0.02N H2SO4
PH
Organic solids
Inorganic solids
Suspended matter
Chlorides and Sulphates
The package can be booked online across India using the below link:

https://www.purityportal.com/products/water-testing-construction
 Package
Parameters
Cost
Water Testing for Construction
(Available PAN India)
As per IS 456:2000
Rs.990 (Inclusive of doorstep sample collection and GST) 
Book Now>>
---
Also in Pollution Watch
One of humanity's greatest most unique gifts to humanity is water. It is a necessary component for sustaining life. Without food, someone can go for a week, however without water, one can only last for a couple of days.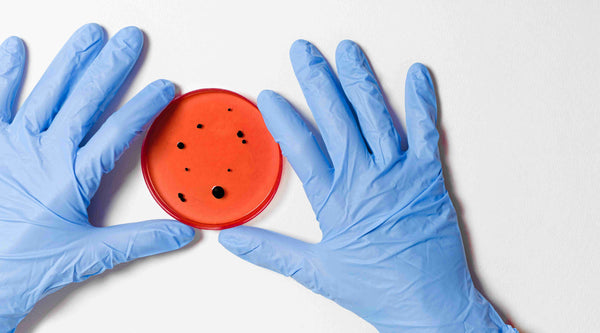 All warm-blooded animals and humans have coliform bacteria in their surroundings and excrement. Coliform germs aren't likely to get you sick. Their existence in drinking water, on the other hand, suggests the presence of disease-causing organisms (pathogens) in the water system.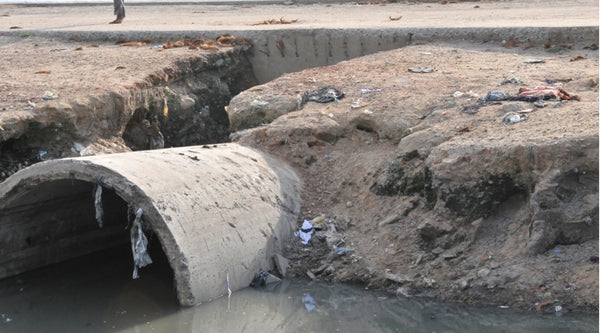 Researchers are observing that genetic pursue of COVID-19 in sewage water to track the course of the pandemic to find hotspots and predict outbreaks. Now standard techniques are requiring for sewage epidemiology system globally
PurityPortal.com - How It Works?
Liquid error (layout/theme line 487): Could not find asset snippets/spurit_uev-theme-snippet.liquid