Swimming Pool Water Quality Standards - IS 3328:1993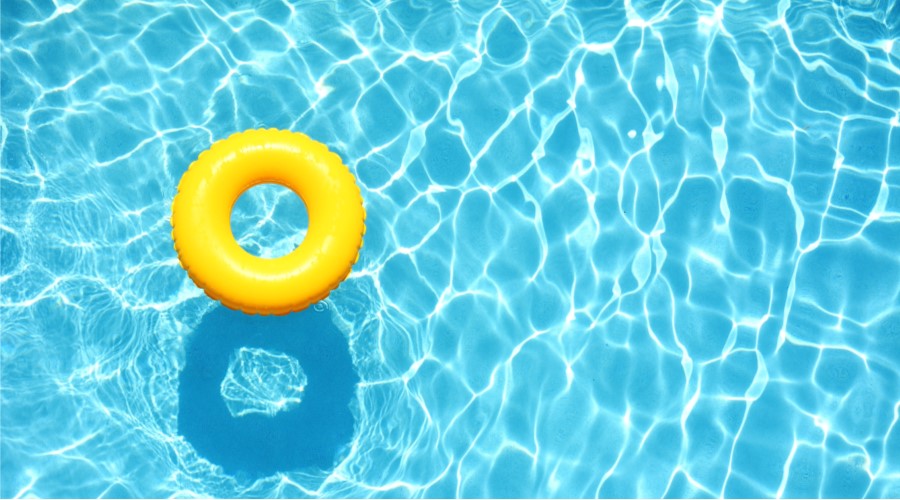 Swimming Pool Water Quality Standards - IS 3328:1993
Swimming pools are used mostly for exercise or recreation. There are private and public swimming pools. Many towns and cities provide public pools for the people. Many hotels and resorts have pools available for their guests to use for leisure. At educational institutions such as schools and colleges swimming pools are available for physical education classes, recreational activities, leisure and athletics. The purpose of this article is to tell you how important it is to maintain the Water Quality Standard of swimming pools. Improper maintenance of Water Quality may cause several water borne diseases.
The functioning of swimming pools is governed by several regulations and is expected to comply with the applicable operational standards. Existing swimming pools, water theme facilities and whirlpools are expected to operate in compliance with IS 3328:1993.
What is IS 3328:1993
The IS 3328:1993 standard prescribes the quality tolerances for water used in swimming pools of continuous circulation type. There are 3 major water quality tolerances:
Physical
Chemical
Bacteriological
Physical Tolerance: Clearness of the Water
The water should be clear odorless and colorless and shall be sufficiently clear at all times when the pool is in use to pass the following test: Place a black disc, 150 mIn in diameter and fixed to a white background, on the bottom of the pool at the deepest point. The disc shall be clearly visible from the sidewalks of the pool at all distances up to 9 meters in a line drawn across the pool through the said disc.
Chemical Tolerance
The water shall comply with the chemical tolerances prescribed in Table 1. Tests shall be carried out as prescribed in IS 3025 : 1964 and various parts of IS 3025. 
Bacteriological Tolerance
Standard Plate Count
The standard plate count of the sample, determined as prescribed in Annex A, shall be not more than 100 per milliliter.
Coliform Organisms
When tested as prescribed in IS I622 : 1981, not more than 10 percent of IO-ml portions of the sample tested over a period of one month shall show the presence of any coliform organism. If any Most Probable Number (MPN) result is more than 10 per 100 m1, a fresh sample shall be tested within 24 hours. The two consecutive results shall not show MPN index of coliform organism of more than 10 per 100 ml.
Conclusion
Alterations to existing swimming pools are to be carried out in accordance with the IS 3328:1993 standard. This standard applies to all type of swimming pools (swimming, wave, water flume slide, and paddling pools) excluding whirlpools.
References: Indian Standard Quality Tolerance for Water for Swimming Pools. July 1993 (First Revision). Bureau of Indian Standards.
Suggested Water Testing Package:

| | | |
| --- | --- | --- |
|  Water Testing for Swimming Pools | Parameters as per IS 3328:1993 | Know more> |
Doorstep sample pickup available PAN India.